Here some pictures from race cherry's in action.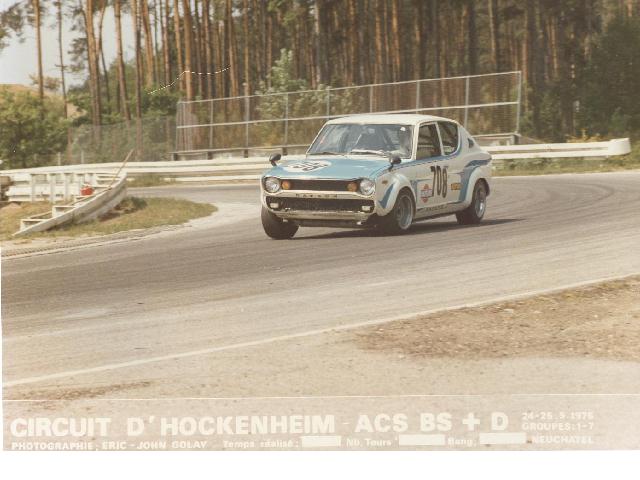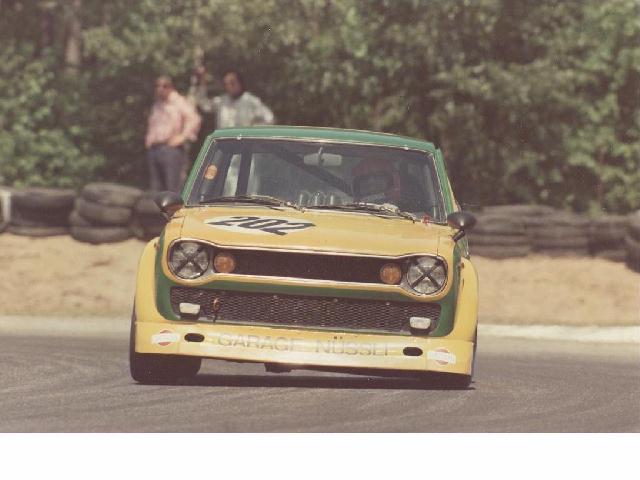 Just another race picture of a F10 Cherry (thank's David Brown for picture)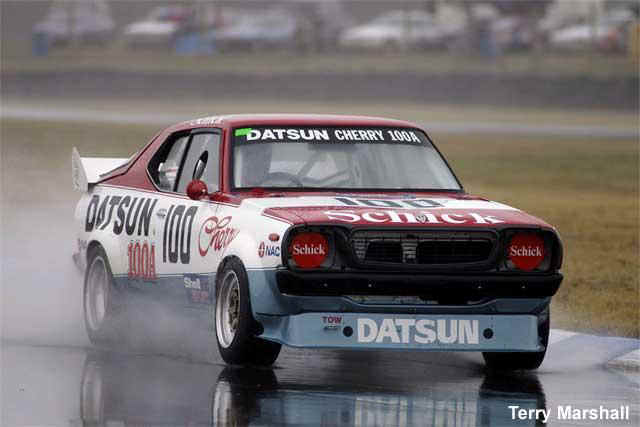 Hill Climbing Race 25th september 2005 in Werthenstein, Switzerland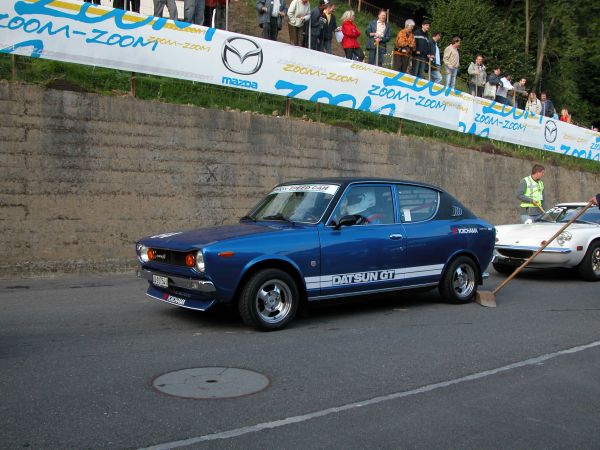 Just some photos of our datsun cherry's.
datsun cherry year 1975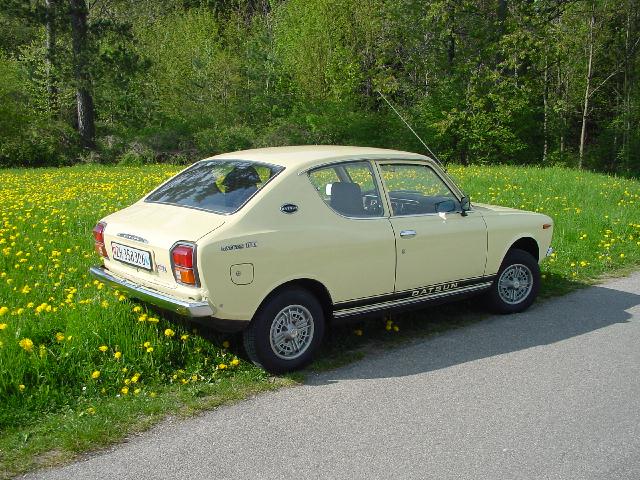 New car in the family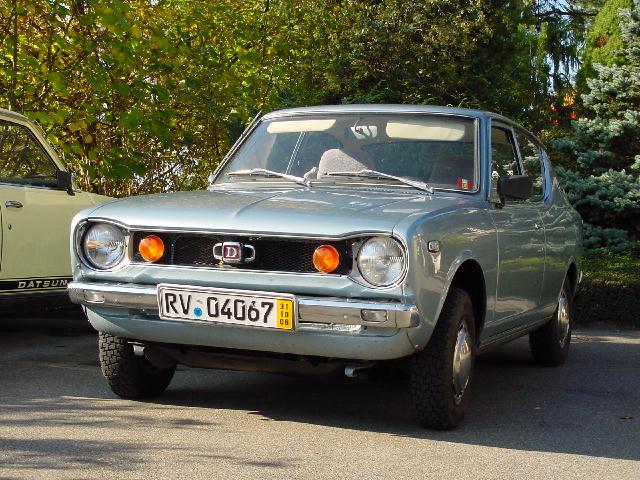 datsun cherry in perfect condition......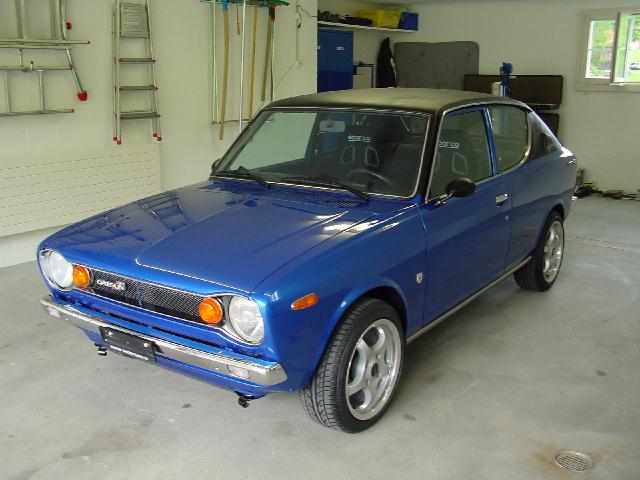 .... and the engine with original mikuni solex carbs.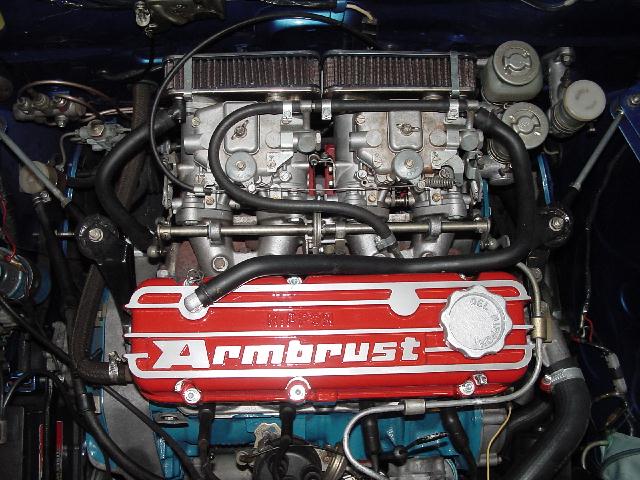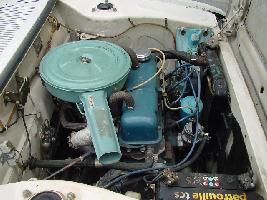 original A10 engine (swiss)
originale alloy wheel (swiss)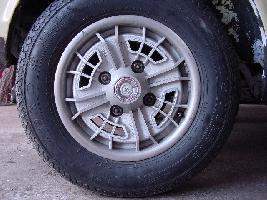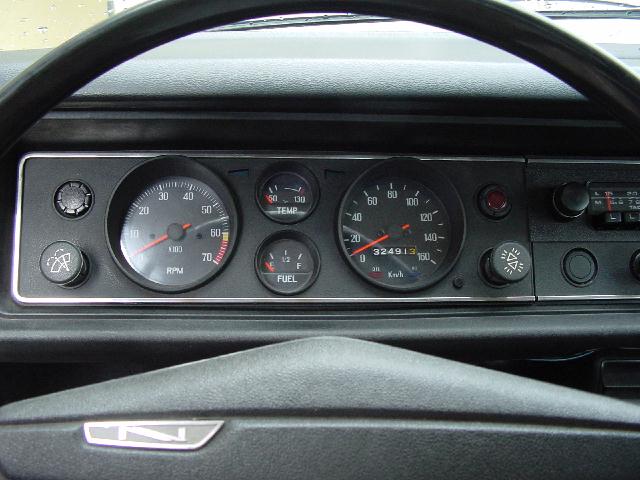 cockpit cherry year 1972
datsun cherry year 1975 will be finished in very short time.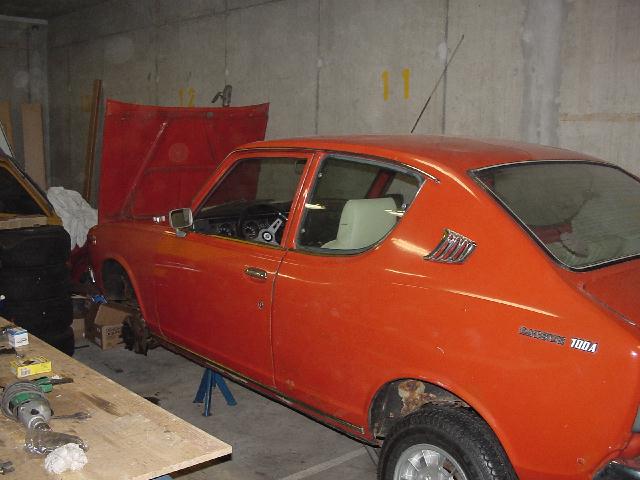 another well restored cherry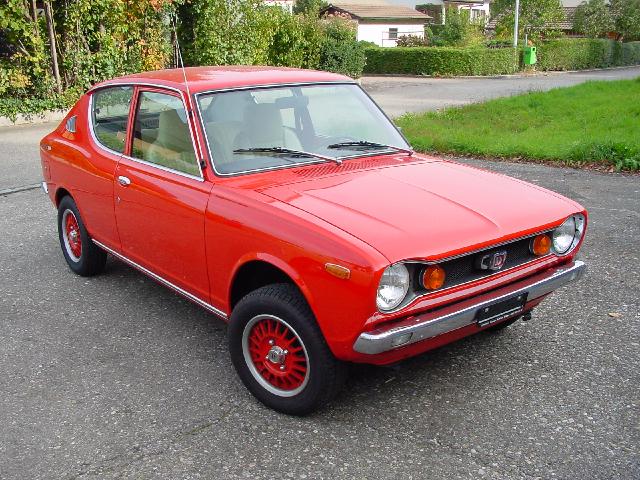 Another perfect cherry. This standard version has no side ledge. The "D" in the front grill and the "100A" on the trunk lit is in black color instead of red. There were no boxes in the rear side and no plastic cover over the inside grill under the rear window.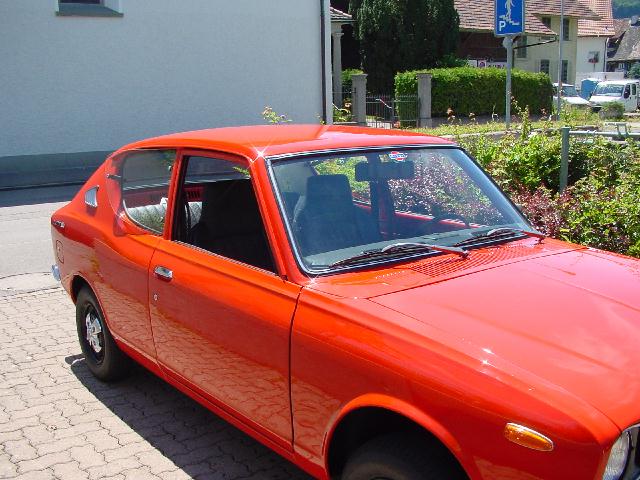 almost all cherry must be saved: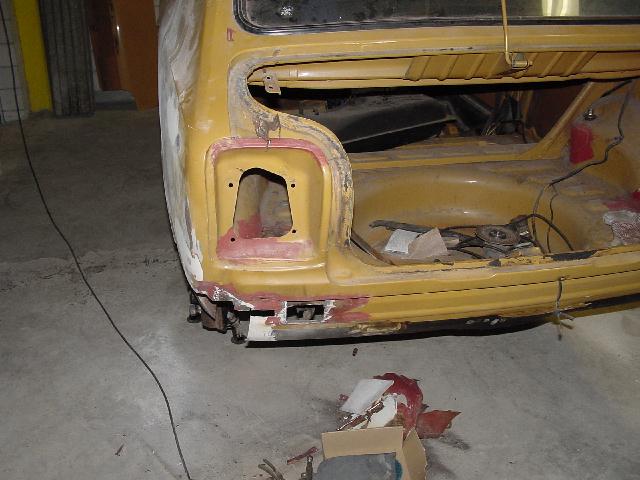 Wrecker in Switzerland